Bring Beauty and Emotion to your Devices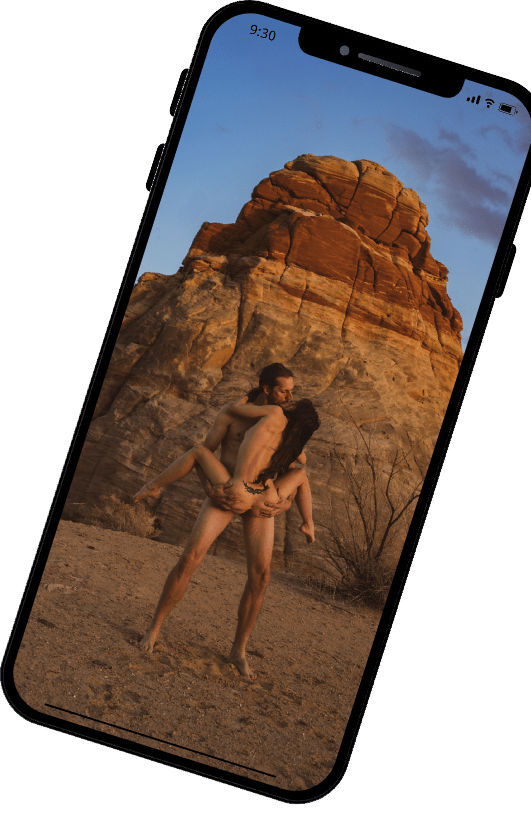 Want my FREE Grab-Bag of 8 Artsy Wallpaper Downloads?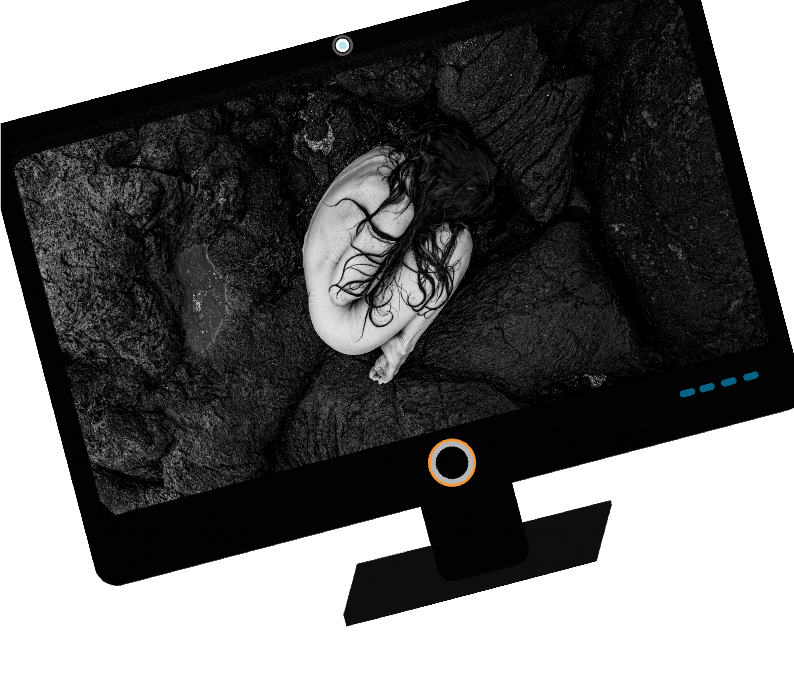 I'm giving away 8 high quality phone & desktop wallpapers to bring beauty and emotion into your digital space, without having to hunt forever on google to find the right mix of aesthetic & screen resolution!
To enter the giveaway, just fill out these 2 boxes:
I'll send your free wallpapers immediately! If you don't see the email in a couple minutes, check your spam folder.
Want to see more of my art?